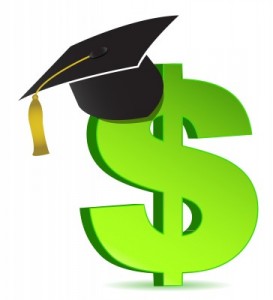 Seven students from a fashion design school were awarded with a fashion scholarship fund worth $5,000 each.
All seven are attending the fashion design school at the University of Delaware and won the 2012 YMA Fashion Scholarship Fund Competition, which also won them an internship at a top company and a mentor ranking high in the companies.
The fashion design students – Dana Finkle, Christine Howard, Stacey Lipschitz, Alexandra McKay, and Emma Sidoriak, Sabriya Jefferson, and Michelle Ma – were the last seven in a long line of students from the fashion design school to win the scholarship awards. This is the second year that the fashion design school at University of Delaware competed in the scholarship competition. Like their first year in the competition, the school boasted the top number of winners.
They competed with students from schools such as the Fashion Institute of Technology, Parsons School of Design, Harvard, the University of Virginia, Cornell, in University of Pennsylvania and were among more than 100 students to win the scholarship this year.
The YMA Fashion Scholarship Fund is a non-profit organization made up of leading fashion designers and industry representatives. This group of individuals and organizations are working to promote education in fashion design schools and among future fashion industry experts through grants and scholarship funds such as this. They coordinate funding, internships, and mentoring programs for students at prestigious fashion design schools in the country.
The fashion design school at the University of Delaware offers students education in the entire scope of the fashion design industry and provides training in areas of design, development, analysis and delivery of fashion design and fashion merchandizing. The fashion design school offers students the opportunity to major in fashion merchandizing and focused on the various aspects of this sector of the industry.