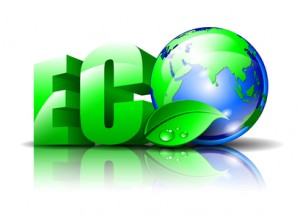 An online publication recently released a list of the top fashion design schools to look to for education and practices in sustainable design concepts.
Source4Style named the London College of Fashion and the University of Arts as the number one design school for sustainability thanks to the schools specialty program offering in the genre of environmentalism and sustainability.
The London College of Fashion offers a Masters of Fine Arts Degree in Fashion and the Environment and holds many awards in sustainable fashion design competitions. Other notable schools on their list include some hailing from the United States that you might expect to see on such a list.
Parsons School of Fashion is in at number three. Parsons School for Design is a game changer in the fashion design industry and boasts some pretty famous alumna. Donna Karan is just one of the celebrity fashion designers that went to school at Parsons, a school well known for producing top of the line fashion designers.
The Fashion Institute of Technology, one of the premier fashion design schools in the country, made spot number five on their list. While they didn't make the top of the list (like they do on so many other lists) FIT is perhaps New York City's most popular and sought after schools for fashion design. This fashion design school made it on the top ten because of the workshop series they set up for students to learn about sustainable design in entrepreneurship.
Pratt Institute made it to number seven on the list thanks to an initiative that helps fashion designers learn how to create social and environmentally responsible designs. This fashion design school also boasts a staff of teachers and resource faculty that have worked for some big names in the industry, including Parsons alumna Donna Karan, Nike, and Liz Claiborne.